Welcome to our Online Payment Portal.
Please choose from the payment options below.
All online payments are secure through Stripe. 
Subsidised Course Payment & Deposit
If you are enrolling in a subsidised course (Such as Lower Fees, Local Skills) and wish to pay the full course fee or deposit, please select this option. Please note, the course deposit is non-refundable.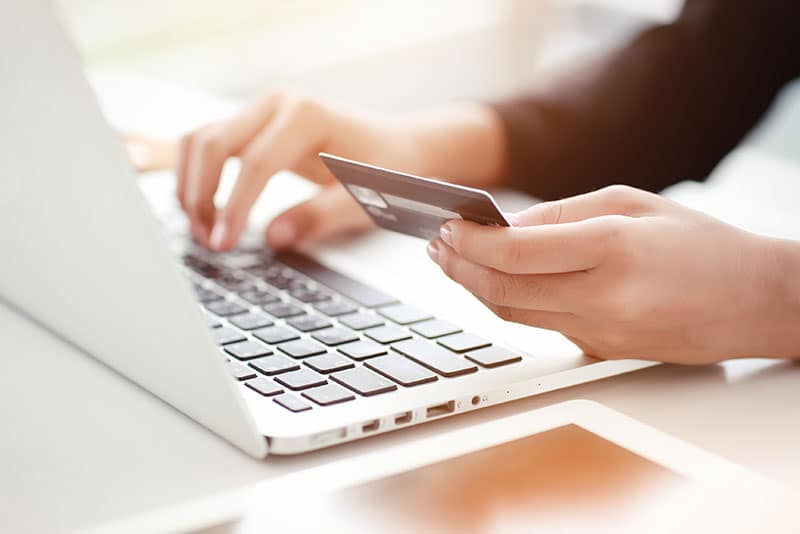 To pay for other fees as advised by our Enrolments team, please use this payment option.