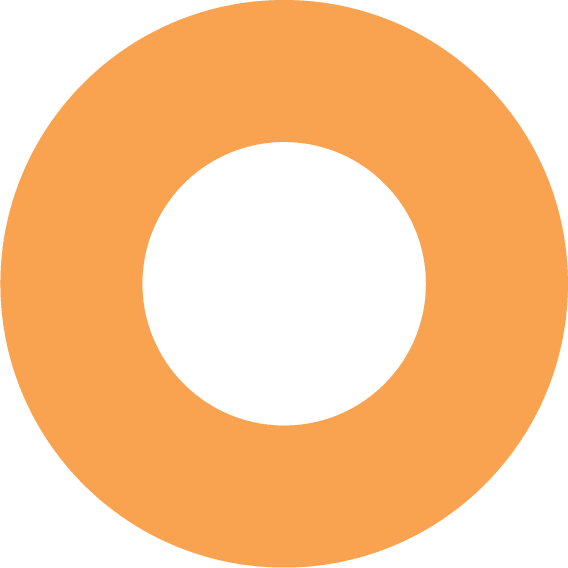 Testimonials and reviews are a great way to find the best training provider for you!
Our students are our number one priority here at TrainSmart Australia! We value their individual stories, their journeys and their time with us! We often reach out to our current and past students to let us know about their time with us, so that we can share these amazing stories with future students!
Read some of our alumni's thoughts about our courses and their time studying with TrainSmart Australia below!
I have been studying with TrainSmart Australia for a few years now.
At first I had a couple of Trainers/Assessor, but in the end I had one really great Trainer Assessor. She has been there every step of the way, encouraging me, and organised and arranged weekly meetings with me. She has been there answering my emails almost immediately, and if she doesn't it is always on the same day.
I am also studying with another online institute, and if they would give their students half the attention that the Trainers at TrainSmart do, I would have finished ages ago.
I would recommend TrainSmart to anyone who wants to study online. You can't do any better than this fine institute. I love these guys and would study with them again.