Which Courses are Subsidised?
Which Courses are Subsidised?
Government Subsidised Programs
TrainSmart Australia is proud to be on the panel of approved providers for the Jobs & Skills WA Participation Equity Program. The state is encouraging people to gain skills and knowledge that align with current requirements for industry and employers.
You are eligible for a guaranteed training place if you have left school, your primary place of residence is in Western Australia, and you meet one of the below criteria:
You are an Australian Citizen
You are a permanent visa holder or holder of visa sub-class 309, 444, 785, 790, 820, or 826
You are a partner or dependant of a holder of a temporary Visa sub-class 457
You hold a Bridging Visa E (sub-classes 050 and 051) with a valid application for a visa sub-class 785 or 790
* Please note, you can only enrol and claim ONE Job's and Skills WA subsidy at a time. If you are currently enrolled in another course through Job's and Skills WA (Including Lower Fees, Local Skills AND Skills Ready), you must either complete or withdraw from that course before enrolling in a new course.
Half price courses for 2022
Through the Lower Fees, Local Skills program, selected course prices have been cut in half! From the 1st of January, 2020, the Department of Training and Workplace Development through their Jobs and Skills WA program, have reduced the course tuition cost of over 180 priority qualifications. The half price course fees through the Lower Fees, Local Skills program are available to WA residents eligible to study. The fee cap means that regardless of how much the course normally costs, you will not have to pay more than a certain amount per course in any one year!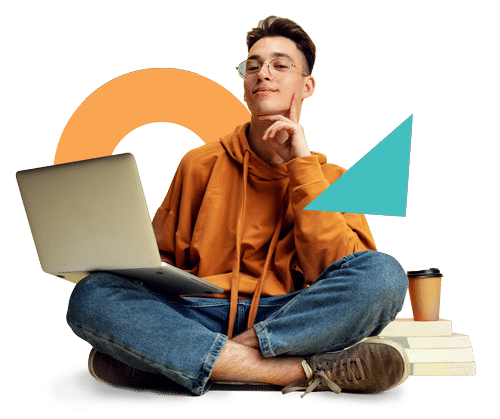 Which Courses Are Subsidised?
Priority Industry Training Program
The availability of these courses under this subsidy may change. To confirm the availability of the subsidy for a specific course, please contact our enrolments team. 
* The Student tuition fees are indicative only and are subject to change given individual circumstances at enrolment. Additional fees may apply such as Student service and resource fees.
HLT52015
Diploma of Remedial Massage
This qualification has been designed to give students theoretical competencies and practical application of remedial massage.
CHC53315
Diploma of Mental Health
This course guides students in learning practical skills in supporting, communicating and working with individuals experiencing mental health issues.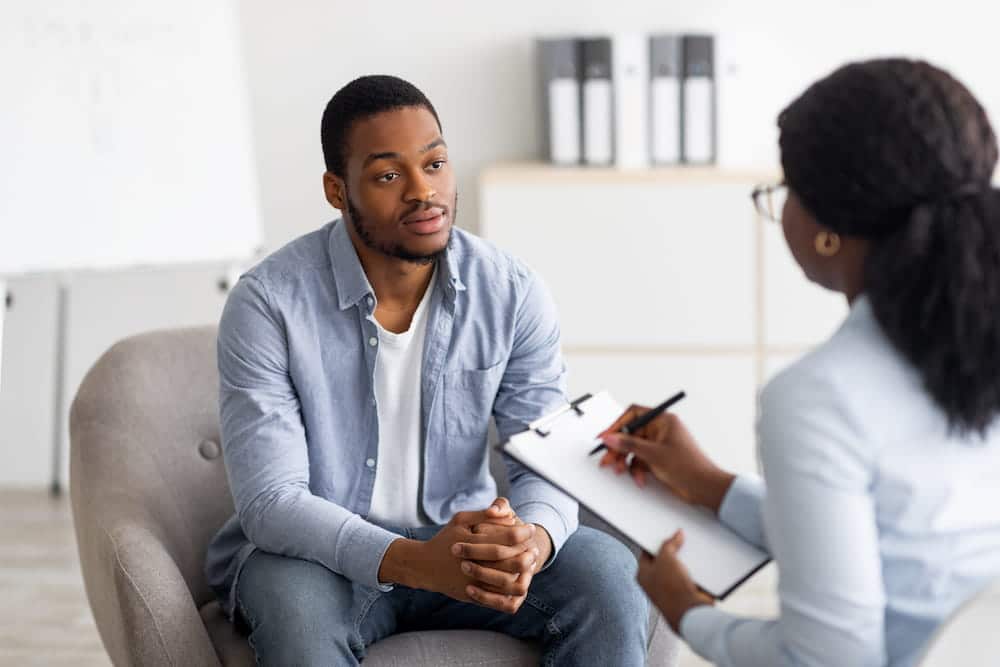 CHC51015
Diploma of Counselling
We will equip you with knowledge and understanding to provide professional help as a counsellor, to diverse groups and individuals.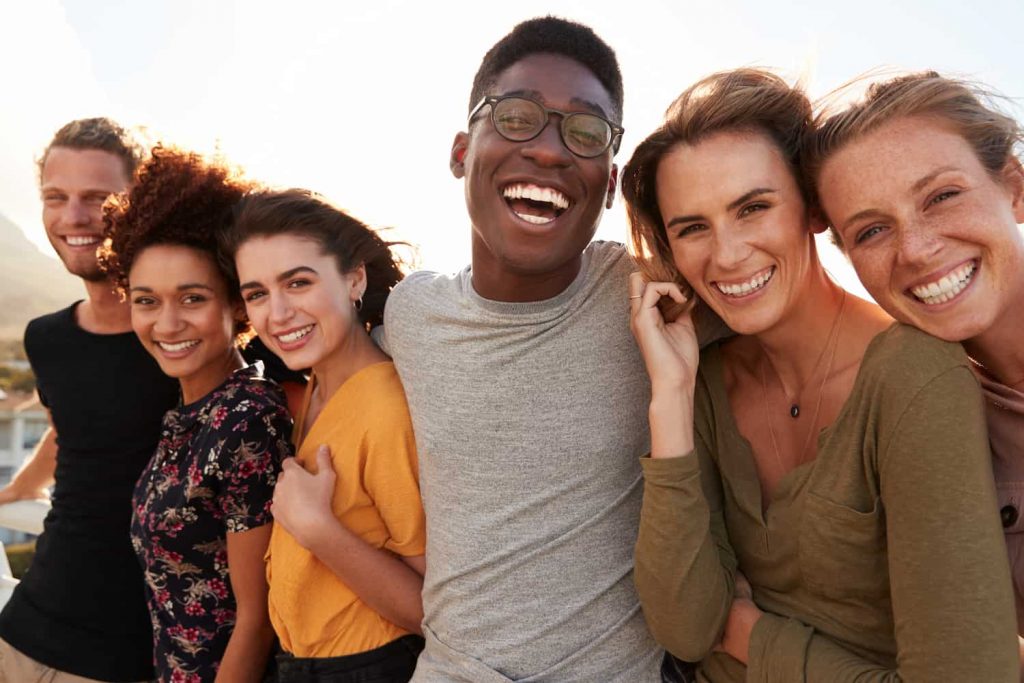 CHC52015
Diploma of Community Services
Students will learn skills to be able to support various groups and individuals from disadvantaged backgrounds and circumstances.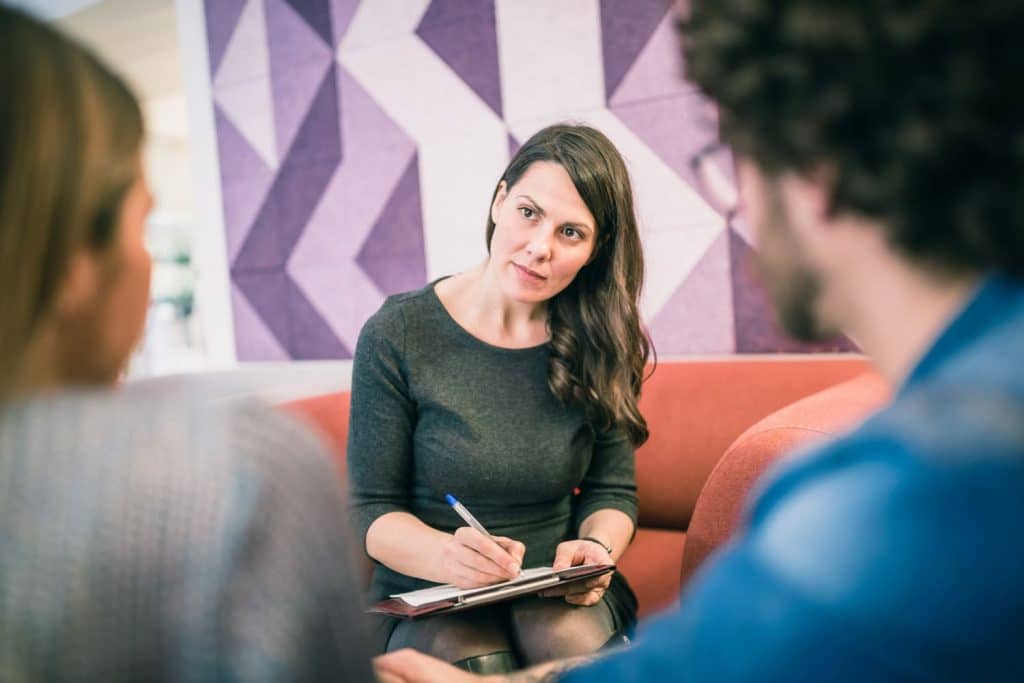 CHC52015
Diploma of Community Services (Case Management)
This course places a strong emphasis on developing transferable skills in caseload management applicable to various sectors.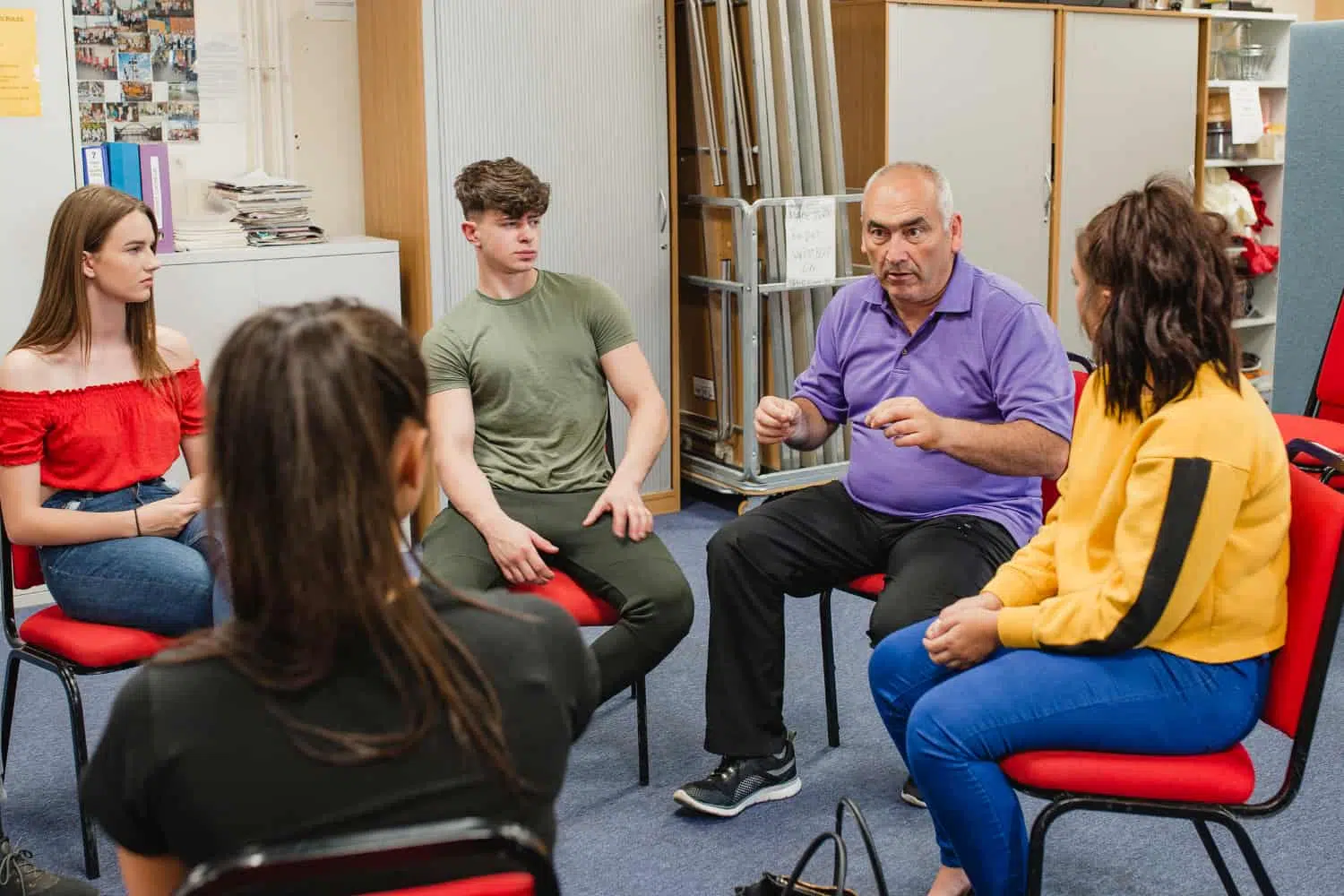 CHC50413
Diploma of Youth Work
If you're after a satisfying career where you want to make a positive impact in young people's lives and help them achieve their goals, our Diploma of Youth Work course can help you on your way to becoming a Youth Worker.
Why study with TrainSmart Australia?