NATIONALLY RECOGNISED QUALIFICATIONS
NO.1 YOUTH WORK COURSE IN AUSTRALIA
Government Funding Options
Dedicated 1-on-1 Trainer Support​
20,000+ Graduated Students
Get the youth work training you need to help others
TrainSmart Australia offers a safe, accessible and hands-on learning environment for students learning youth work online.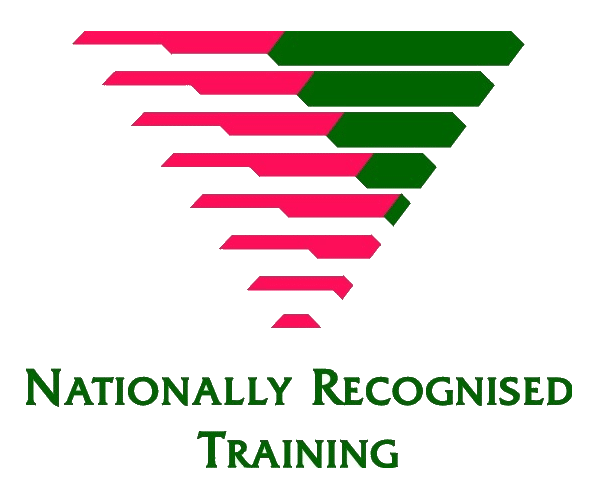 Start your career in youth work
The demand for youth workers is growing. TrainSmart Australia can help get you started in this promising industry as a Youth Worker.
Formalise Your Existing Experience
Have you been working in the youth work or community services field but don't have any previous qualifications? Contact us about our Recognition of Prior Learning (RPL) study options.
Upskill for a Job Promotion
TrainSmart Australia's Diploma qualification is the perfect course for you if your goal is to work in team lead or coordinator positions within youth work.
Having the right training for a career in youth work is important. If you're looking to start a career as a youth worker or upskill for a higher position, our Certificate and Diploma Youth Work courses can equip you with the fundamentals as well as specialised skills to reach your career goals.
By studying with TrainSmart Australia, you'll learn about the legal and ethical frameworks in Youth Work, support people with mental health and addiction needs and support young people to take collective action and express their needs. You'll also understand the factors contributing to mental health and develop and implement youth-specific programs. 
CHC50413 Diploma of Youth Work
CHC42015 Certificate IV in Community Services
Find out more about youth workers' job descriptions, salaries, common tasks and duties.
See if you're eligible for our government funding options, including VET Student Loans and WA subsides.
Meet our youth work trainers, each bringing their insights, stories and passion for training. 
Become Job-Ready in Youth Work
Find out why so many students and graduates across Australia choose to study mental health online with TrainSmart Australia
Training to Prepare You For Real-World Scenarios​
The courses we offer help students better understand the complex social issues that young people will face in their lives and equip them with skills for supporting struggling people. We throw our students into real-world scenarios and coach you to become equipped as a youth worker.
Gain Insights and Training from Industry Professionals ​​
With our youth work courses, you'll have trainers who are experienced in the industry guiding your every step. They will always be there to help answer any questions or concerns that come up along the way.​


"Hear from Youth Work course trainers"
Diploma of Youth Work: Course Introduction
Hear from our Diploma of Youth Work Trainer, Samantha, who explains what you'll learn in the course. Samantha highlights the importance of working with young people and how the course will give you the skills to do just that.
Samantha also highlights different areas in Youth Work you can choose to specialise in, including Trauma care, AOD, domestic violence, education assistance, family issues and more.
Our work placement Partners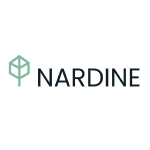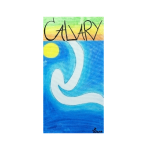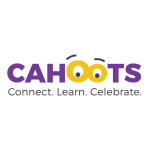 We help students become work-ready and apply what's learned in our online youth work courses through work placement. TrainSmart Australia has a network of more than 300 organisations to help find placement opportunities for students which means you don't need to worry about finding your own place and can spend more time developing and honing your skills.
What do my assessments look like?
Each unit in our mental health courses contains 3 types of assessments to complete.
Knowledge Based Questions
Knowledge-based questions test your knowledge and understanding of the learning outcomes of each unit. 
A case study is a written assessment that requires you to analyse and respond to an issue or scenario. The purpose of a case study is to apply the concepts and theories you have gained in the learning materials.
Practical assessments require you to demonstrate and apply the skills and knowledge you've gained from a unit in a real-world situation. Complete these assessments by role plays or presentations with your trainer
Keep up to date with the latest news, trainer blogs, student testimonials and information sessions.