Free Mental Heath Courses
WA Government Funded Skill Sets
Western Australia needs skilled workers to restrengthen our community. This is why the Department of Training and Workforce Development has released FREE courses to upskill front-line support workers. At TrainSmart Australia, we want to deliver the best quality training so our graduates can contribute to building a stronger community in Western Australia.
Free Online Mental Health Courses
Our free mental health courses are for anyone looking for training to support people suffering from mental health and domestic violence. TrainSmart Australia's free mental health course covers various topics that will equip you with the skills and knowledge to become the first-line responders in supporting mental health sufferers.
AE648 Family and Domestic Violence Early Intervention
Learn to identify and respond to the needs of clients who may be experiencing domestic and family violence, including responding to immediate intervention and support needs.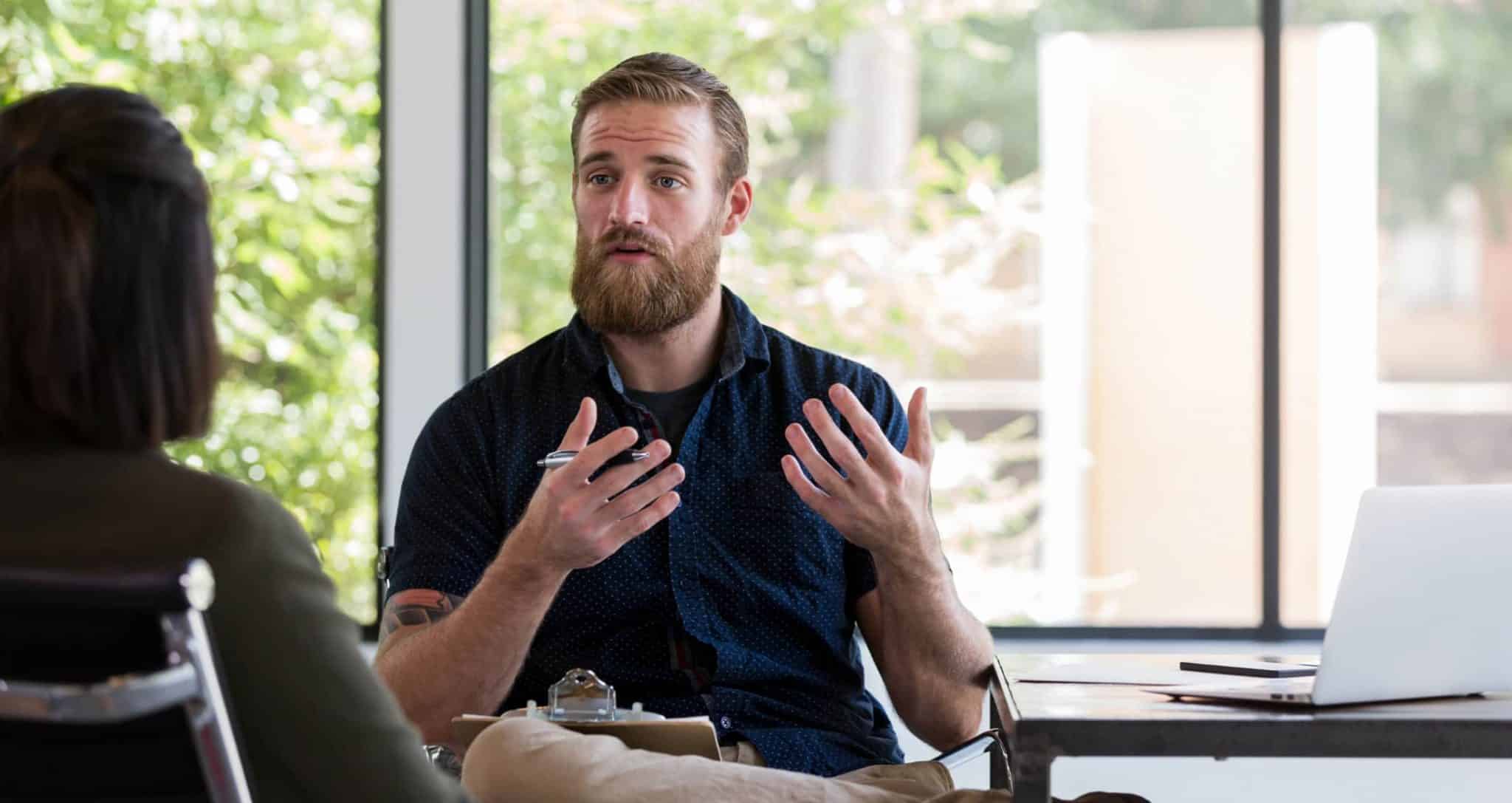 AE439 Integrating Mental Health Practice
This course applies to mental health, AOD and community services workers who want to upskill, reach and support a diverse range of people and cultural groups suffering from mental health.
About Our Mental Health Courses
TrainSmart Australia is an industry-leading VET course provider in Mental Health, Community Services and Counselling.
Our short courses comprise several units from our nationally recognised Diploma courses, delivered in a shorter duration. This is a great opportunity to upskill, refresh your skills and add to your professional development.
You are eligible for a guaranteed training place if you are aged 18+, employed (or volunteering), your primary place of residence is in Western Australia, and you meet one of the below criteria:
You are an Australian Citizen
You are a permanent visa holder or holder of visa sub-class 309, 444, 785, 790, 820, or 826
You are a partner or dependant of a holder of a temporary Visa sub-class 457
You hold a Bridging Visa E (sub-classes 050 and 051) with a valid application for a visa sub-class 785 or 790
* Please note, you can only enrol and claim ONE Job's and Skills WA subsidy at a time. If you are currently enrolled in another course through Job's and Skills WA (Including Lower Fees, Local Skills AND Skills Ready), you must either complete or withdraw from that course before enrolling in a new course.
TrainSmart Australia crafts custom training packages specifically for your staff.
Whether your team needs to sharpen existing skills or learn new ones, we can tailor a program that meets their unique needs and helps your business reach its goals.