Support Workers are in constant demand in Australia. 
Support Workers offer a variety of different health services to help people with physical and mental health conditions. As the need for these types of jobs continues to rise in Australia, there are many opportunities for new workers to enter this challenging yet rewarding space.
Support Workers play a crucial role, as they are in direct contact with the clients and their families, not only offering physical assistance in all their daily activities, but also in providing companionship and emotional support.
The service they provide could be temporary, or sometimes permanent for clients with severe conditions. Clients may require support in their own private homes, or any of the various community housing & accommodation centres (e.g. aged care), either in the major cities or in rural and remote areas of Australia.
Support Workers need to be mentally and physically prepared to take care of a multitude of tasks on any single day.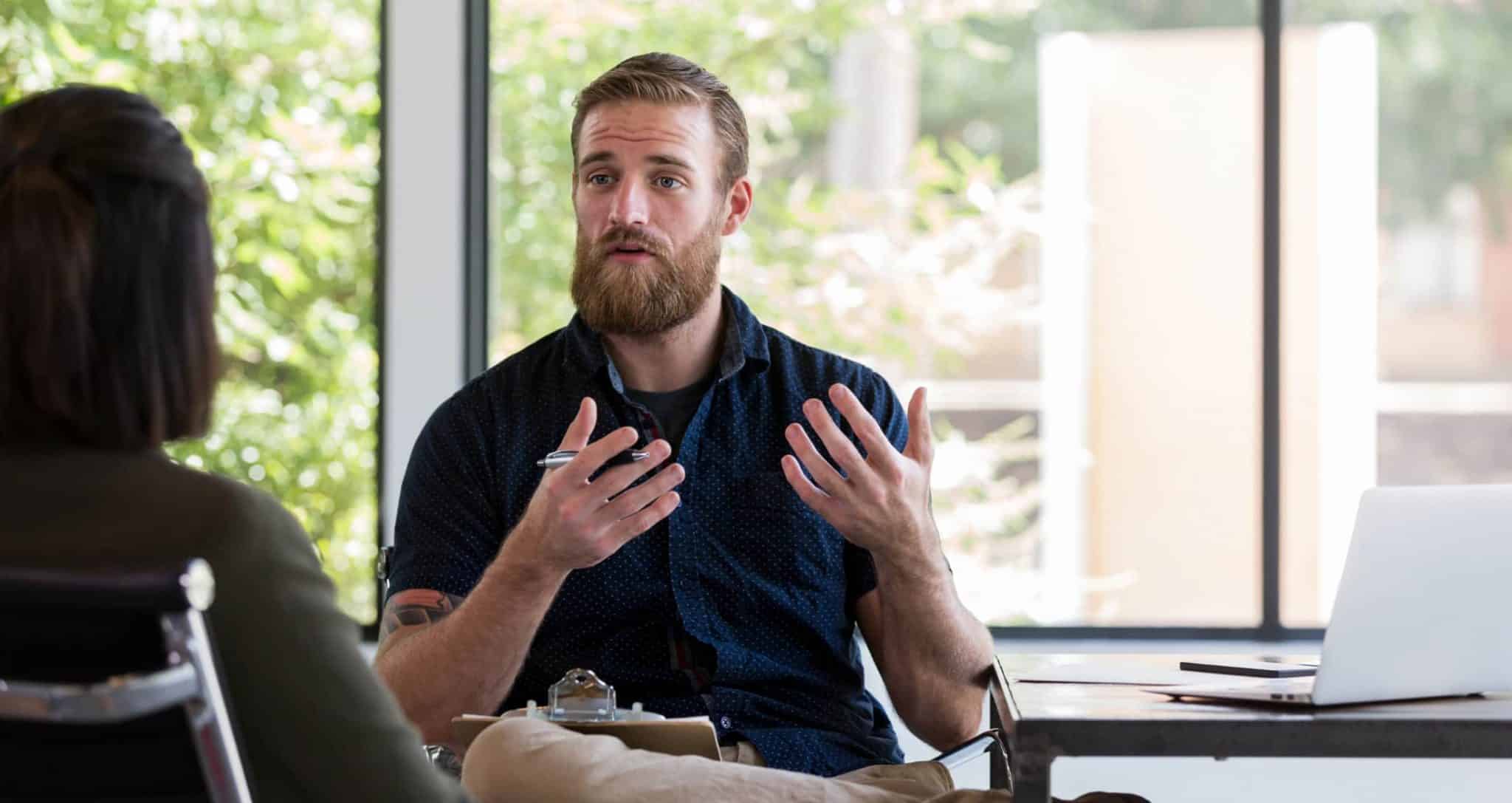 Common Tasks and Duties of a :
Collaborative note-keeping and reporting according to organisational standards and procedures
Interacting on a personal level, by providing encouragement and companionship
Helping clients to acquire new skills or take up new hobbies, develop new interests or find employment
Plan social activities that may benefit their clients, both physically and emotionally
Home Care – attend to domestic tasks, such as cleaning, ironing, menu planning, cooking, etc.
Grocery shopping
Provide support and general assistance with personal care, including hygiene and grooming (varies depending on job description)
Work with doctors and therapists
First Aid – Dressing wounds, administering medication and first-aid if required (and qualified to do so)
Collaboratively explore the needs of the client and plan support and opportunities for wellness and growth
What skills do I need to become a ?
Good problem-solving skills

An interest in helping others

Ability to be flexible and adapt to what is happening at present 

Ability to carry out domestic tasks

Strong communication skills

High Patience and Empathy

Works well with others
What are the types of organisations a Works At?
Aged Care Centres

Community Housing

Disability Support Centres (e.g. NDIS)

Mental health organisations focusing on youth or young adults
Most work in Aged Care, Youth support, Mental Health centres
Projected Job Growth in 5 Years:
80% of workers are female
While it's not necessarily required, a formal qualification in Community Services or Mental Health can help you be employed as a support worker. Common qualifications include:
What our trainer has to say
"If you're looking for a job that is both meaningful and fulfilling, consider becoming a support worker. Support workers provide vital assistance to those who need it most and can make a real difference in the lives of others. If you have a heart for helping others, and you're looking for a career that is both challenging and rewarding, then support work could be the perfect fit for you."