What are the Legal and ethical considerations in community services?
When it comes to community services, there are a lot of legal and ethical considerations that go into providing those services. For example, what are the boundaries between personal and professional relationships? How do you handle confidential information? What is your policy on accepting gifts from clients? These are just some of the questions that need to be considered when providing community services.
This blog post will explore some of the key legal and ethical considerations in community services.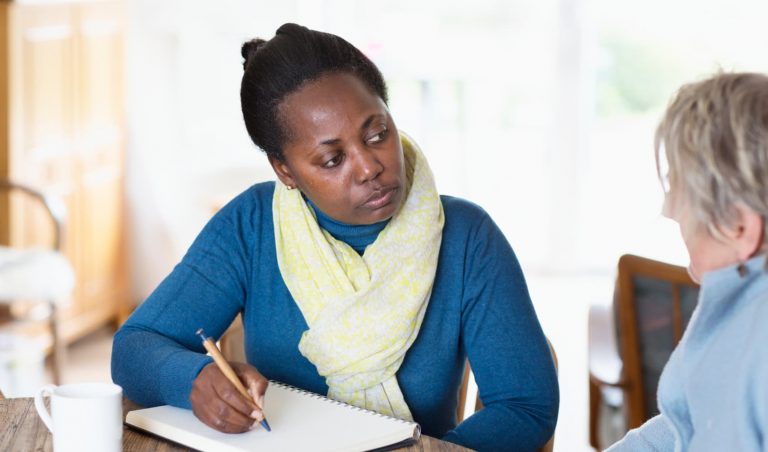 What is the difference between Legal and Ethical?
Before you talk about the legal and ethical considerations in community services, you must first clarify the difference between legal and ethical. Legality means an act according to the law, while ethics is about right and wrong behaviour. This means that some actions might be legal but, in some people's opinion, not ethical.
Legality has its basis in ethics, while ethics has its basis in morals.
Major legal and ethical considerations for those working in community services include:
Harm avoidance
Working with vulnerable groups
Consent
Privacy and confidentiality
Specific Legal requirements
Harm avoidance
Avoiding harm is a key concern for providers of any community service when considering ethical ways of working within the community. There are a number of specific forms of harm that are particularly related to community work:
Harms to avoid
Physical harms: including causing injury, illness, and pain to the client or the employee;
Psychological harms: including feelings of worthlessness, distress, guilt, anger or fear related to the provision of the service;
Devaluation of personal worth: including being humiliated, manipulated or in other ways treated disrespectfully or unjustly;
Social harms: including damage to social networks or relationships with others; discrimination in the access to benefits, services, employment or insurance; and social stigmatisation;
Economic harms: including the imposition of direct or indirect costs on participants;
Legal harms: including discovery and prosecution of criminal conduct.
You can avoid causing harm to the client by assessing, minimising and managing risk when planning community activities.
Working with Vulnerable Groups
When assessing risk, consider ethical considerations relating to particularly vulnerable groups and communities to ensure that the clients get full access to the information and services they require. National guidelines govern the provision of services for vulnerable groups within the population, such as children or marginalized groups, such as Aboriginal and Torres Strait Islanders.
Consent
Another aspect of ensuring that community workers behave ethically is ensuring that community activities participants consent to participate. The consent should be a voluntary choice based on sufficient information and an understanding of outcomes and the implications of participation.
Privacy and Confidentiality
When collecting any data or personal information as part of the community, it is important to maintain the privacy and confidentiality of individuals and communities.
Legal Considerations
Depending on the nature of your activity, you may require specific checks or clearances. Some types of activities may require special ethical clearance. As a general rule, working with any vulnerable populations makes it more likely that you will require special clearance from an ethical perspective.
Teams will need to consider the potential for special ethics clearance as part of their activity planning.
In practice, some common requirements include:
Working with Children Check
Police Check
Public liability insurance
Professional indemnity insurance.
Ethical considerations
The National Association of Social Workers' Code of Ethics provides guidelines for the day-to-day conduct of professional social workers. The ethical principles are based on the core values of social work: service, social justice, dignity and worth of the client, the importance of relationships, integrity and competence.
Although the Code is a lengthy and detailed document, the basic ideas can be divided into four main categories:
Ethical Conduct with Clients
When it comes to social workers' ethical responsibility to clients, a social worker's main purpose is to help them overcome obstacles to well-being and to assist them with obtaining basic needs. According to the National Association of Social Workers, ethical conduct with clients essentially boils down to having respect for others, tolerance for diversity and acting with integrity and professionalism at all times.
Social workers should adhere to the principle of self-determination, or the client's right to choose his preferred course of action in all situations. Social workers should also maintain confidentiality and only disclose information about a client if he provides written consent. This principle may be broken only in cases where the client is a danger to himself or others.
Ethics and Colleagues
Social workers should always maintain an attitude of professionalism and respect when working with colleagues. They should avoid making derogatory or negative remarks during professional interactions, especially in the areas of their colleague's level of competence or specific attributes and characteristics, such as race or gender.
The New Social Worker reports that when a social worker becomes aware of a colleague's unethical or unprofessional conduct, it is her duty to report that colleague to administrators, social work professional organizations and her state's licensing board.
Ethics and Practice Settings
Social workers need to ensure that they adhere to specific ethical guidelines in practice settings. Social work educators and supervisors should only provide clinical supervision and education in the areas in which they are qualified. Social workers should provide accurate client contact documentation, including detailed and comprehensive case files.
In addition, they should charge clients or insurance companies only for actual services provided. All social workers should participate in ongoing continuing education to stay current with changes in the field.
Ethical Responsibility and Society
Social workers have many levels of responsibility, not only to their clients but also, on a macro level, to the social work profession and society as a whole. Private conduct in social work must strive toward responsible and ethical conduct and adhere to the social work profession's mission.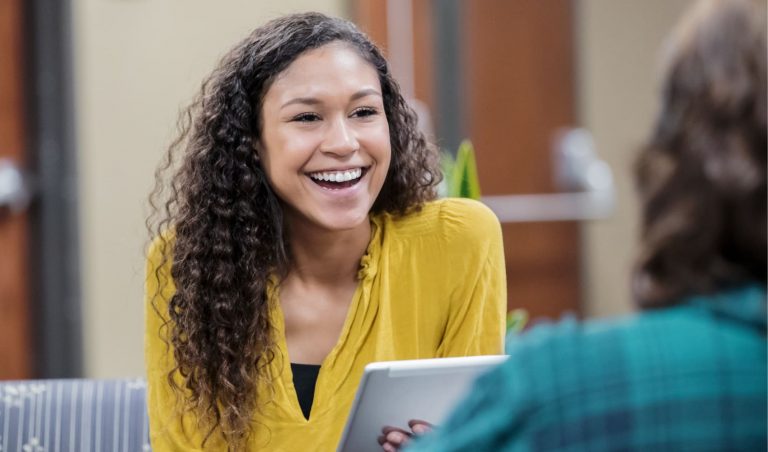 What are the Legal and Ethical Considerations for Duty of Care?
Duty of Care requires us to ensure that all the people we work with are safe and that we abide by relevant legislation.  A duty of care exists where someone's actions could reasonably be expected to affect other people. A duty of care is particularly acknowledged where there is a relationship of power and authority between two people, e.g. between a project coordinator and a young peer supporter.
Duty of Care is the legal duty to take reasonable care so that others aren't harmed and involves identifying risks and taking reasonable care in your response to these risks. Duty of care is reciprocal – the organisation has a duty of care to the clients and community service employees, and the employee has a duty of care in the services that they provide for the organisation.
Balancing youth participation with the duty of care to clients and care providers requires a strong framework of reporting and a key understanding of roles and responsibilities.
Organisations should always ensure that they consult legal and legislative requirements when developing and maintaining their duty of care frameworks and consider working alone guidelines.
Get Involved in the Health and Community Services Sector
In conclusion, the legal and ethical considerations in community services are covered by extensive codes of conduct that govern the provision of all aspects of community services that ensure that clients can access the information and services they require safely, confidentially and without prejudice.
Interested in learning more? The CHC52015 Diploma of Community Services is a great way to get started in the Community Services sector. It will teach you about legal and ethical considerations and give a great insight into what it takes for someone who wants to commit their life towards helping others!